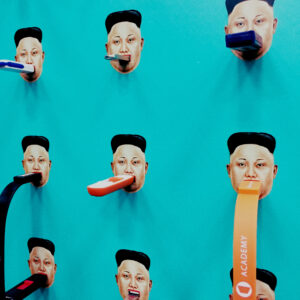 Flash drives are one of the best way to get information into a country that is on lock down. The Human Rights Foundation is currently collecting flash drives that will be populated with content from the outside world to send to North Korea. The goal is to free minds from current propaganda. Want to donate your flash drives to the cause?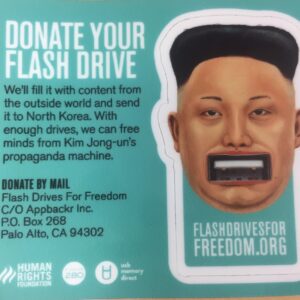 Donate Your Flash Drives by Mail
Flash Drives for Freedom
C/O Appbackr Inc.
P.O. Box 268
Palo Alto, CA 94302
The Back Story:
While at SXSW, I found The Human Rights Foundation promoting this flash drive campaign.