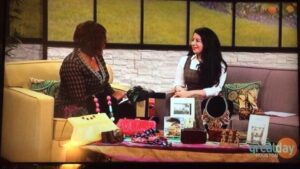 On 9/28, I will be making an appearance on Great Day Houston, sharing my story of personal growth and development, and how I eliminated 4000lbs of clothes, shoes, and accessories, to make room for the things in life I really needed to focus on.
Are you stuck in rut? Not where yo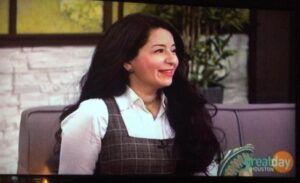 u thought you were going to be at this point in your life? I've been there too.
This presentation below walks you through three steps:How to lay out what you value versus where you have been investing
How to address the million dollar question   – "what do I want to be when I grow up (really)"?
How to make the room you need to reach your goals
It's a process, but you can get there!