Join us in Boca de Tomatlan, Jalisco, Mexico over Cinco de Mayo weekend, May 4-8 for rooftop yoga, self discovery, chef-prepared meals, hiking, waterfalls, great photo ops, and more!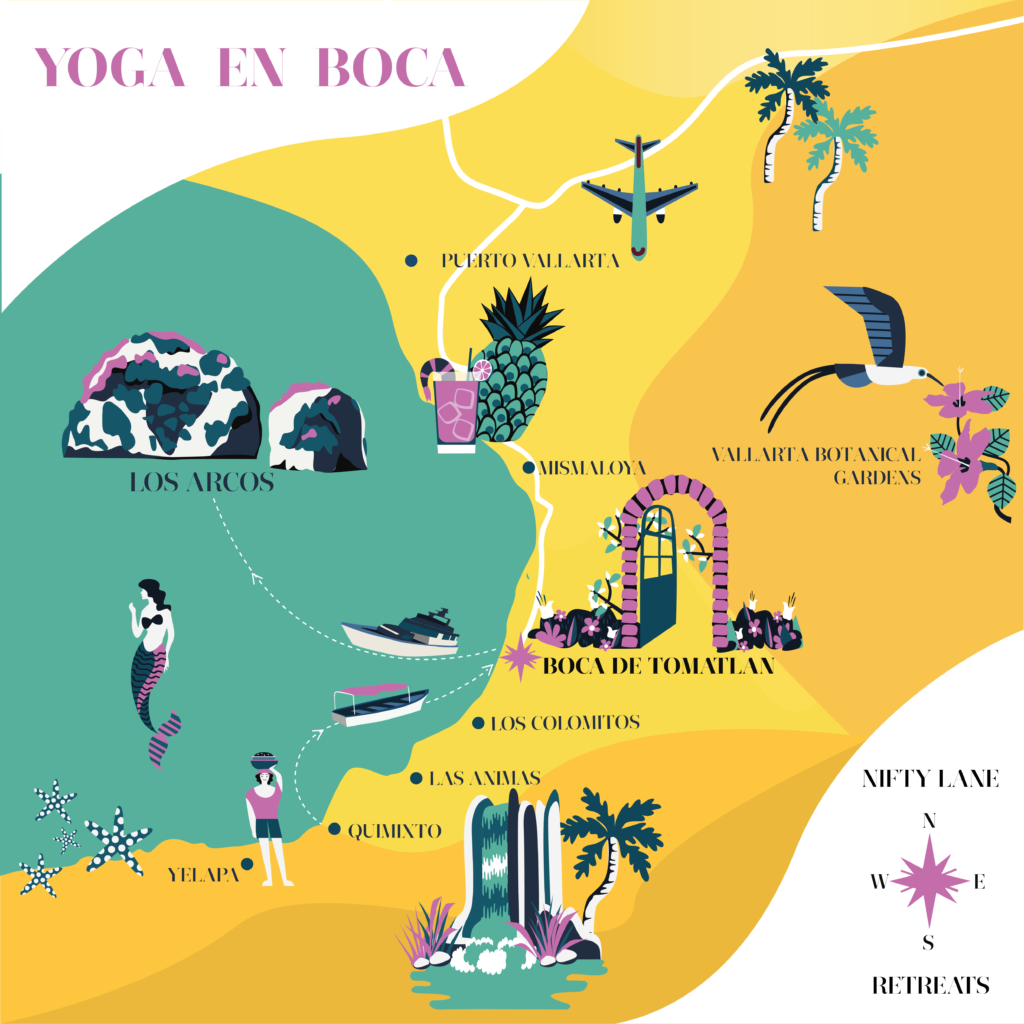 THE LOCATION
Boca de Tomatlan is the kind of place that fills you with gratitude.   A modest fishing village located 45 minutes outside of Puerto Vallarta, Boca de Tomatlan sits on the Pacific Ocean in the midst of a jungle. You can hike to secluded beaches and through the rainforest to waterfalls. Water taxi is a prime method of transportation. These types of locations – hidden, undeveloped gems, make my heart swell with gratitude.
THE ACCOMMODATIONS
Below is a view from the second floor of Casa de Piedra, one of the accommodations. Casa de Piedra was built by hand out of the river rocks from the river you see pictured. Casa de Piedra has a pool, while the neighboring La Posada Pacifica has a spectacular rooftop. We will have access to both. The rooftop will be the yoga spot.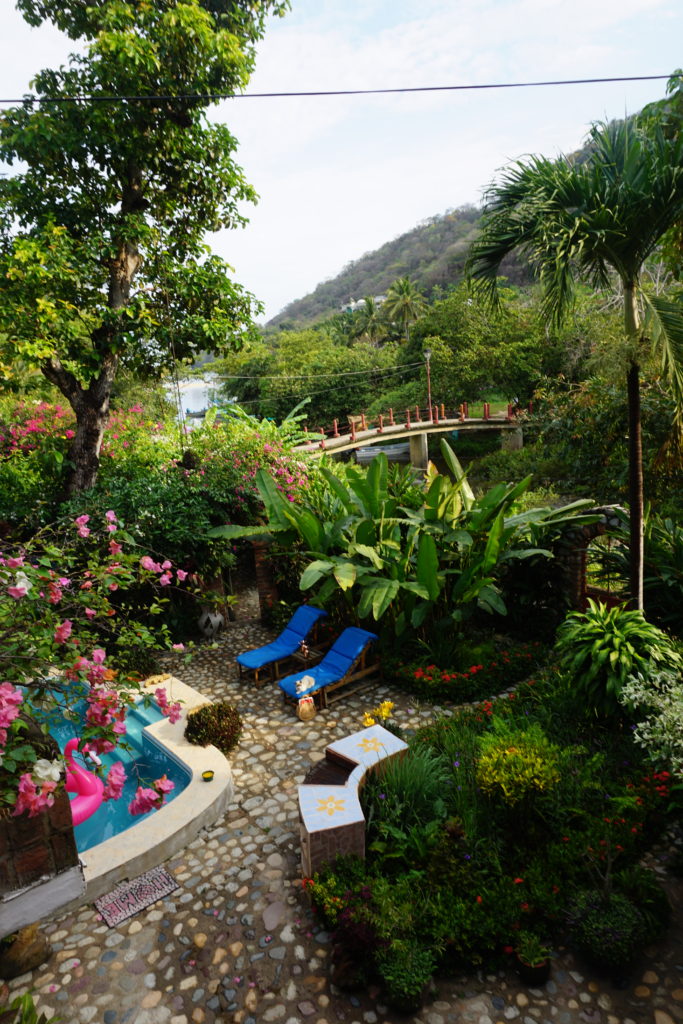 THE FOOD
Daniel Cacheaux, a chef (and yogi) that has been in kitchens from France to Morocco to Tasmania, will be preparing the menus as well as the food. Daniel used to live in this region of Mexico and is familiar with the local ingredients. He will be preparing an assortment of dishes based on everyone's dietary requirements. You can find him on IG: dcacheaux. BTW, he has recently been hired by Facebook to develop fermentation recipes.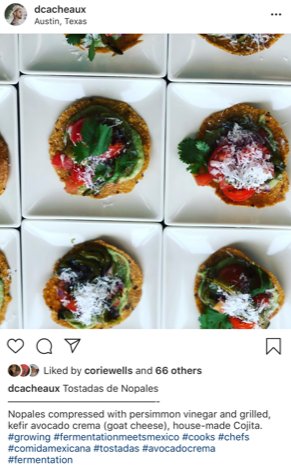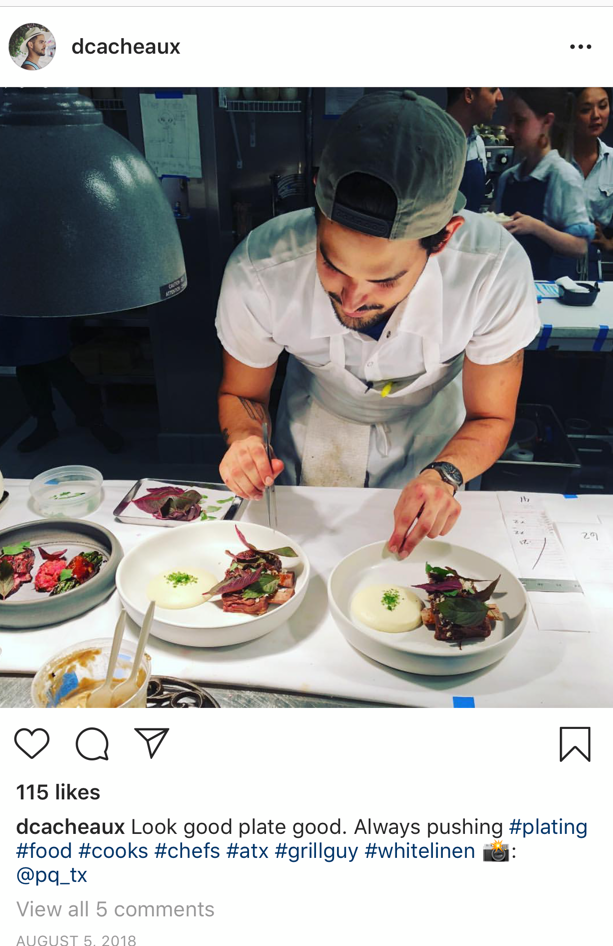 THE YOGA
There are several reasons why Bhavin Misra, a certified yoga instructor, has a waitlist only class on Thursday evenings – he masterfully creates a world of possibility, peace, and community.
Bhavin will guide you through a daily practice full of spirit, breath, inspiration, and physical healing.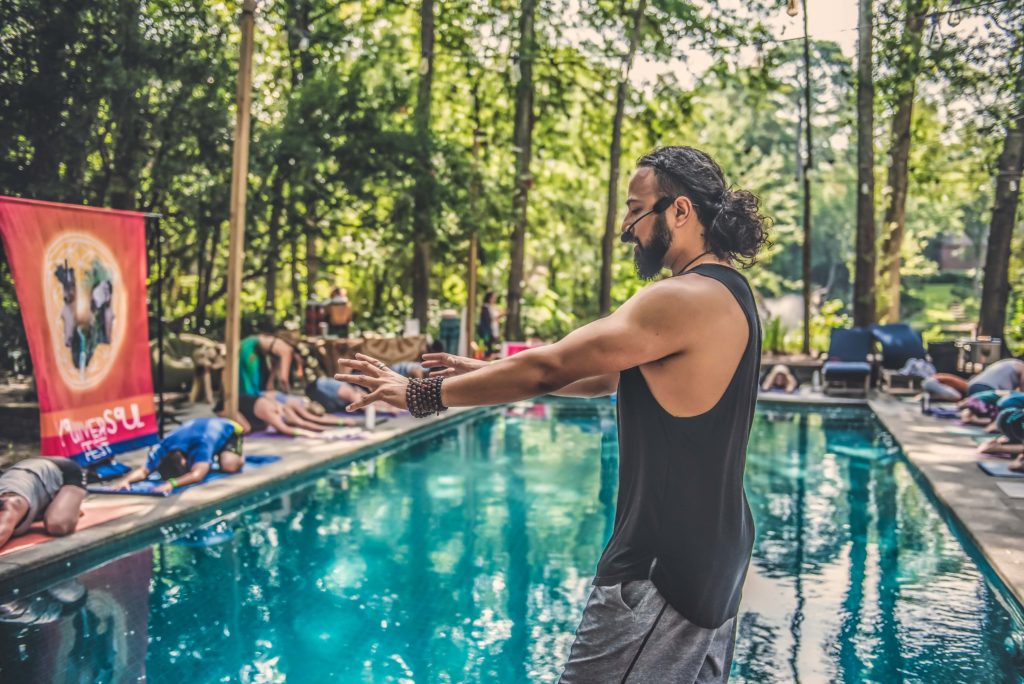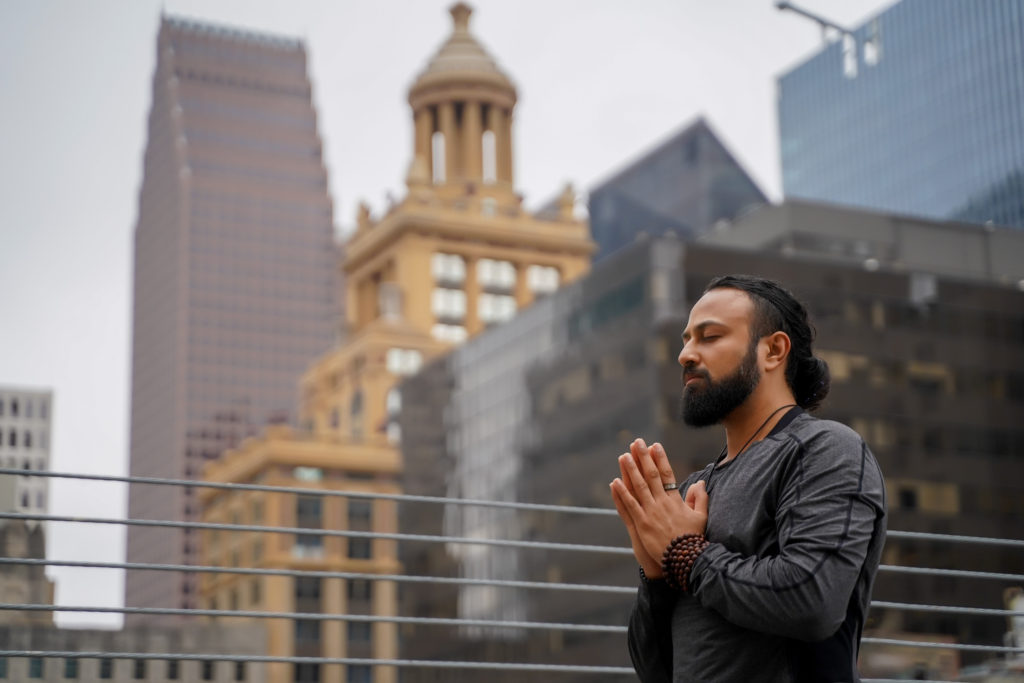 Below is a view of the rooftop where the classes will be held. Keep scrolling for a view from the rooftop. After yoga, we will spend some time in personal reflection and exploration.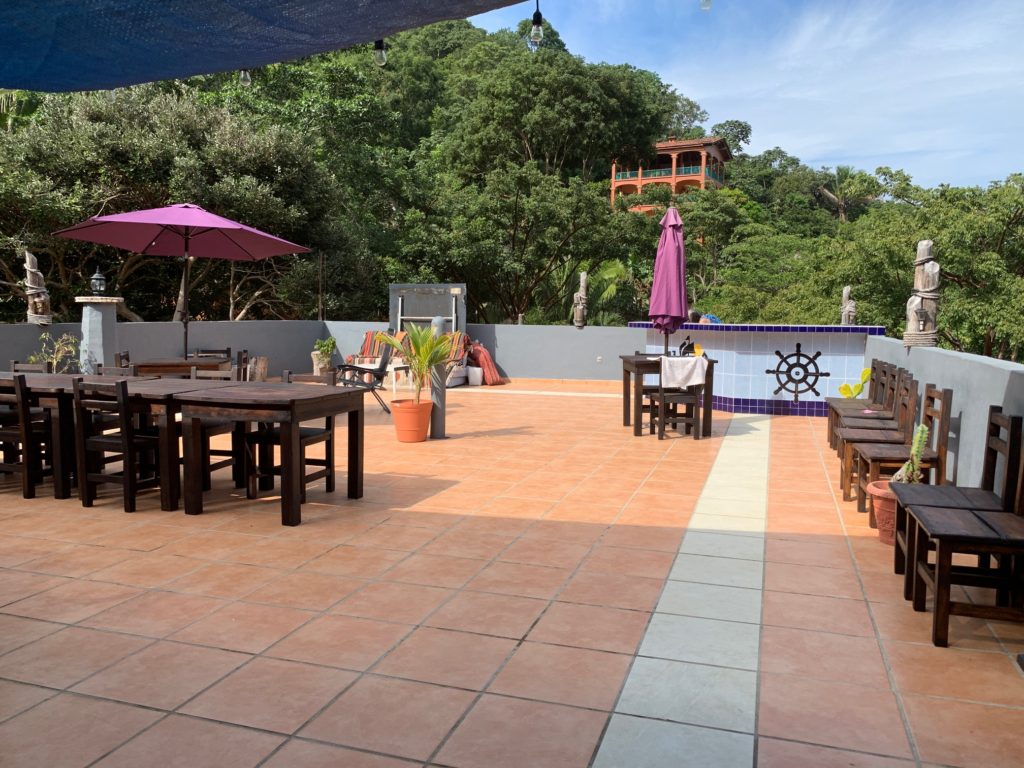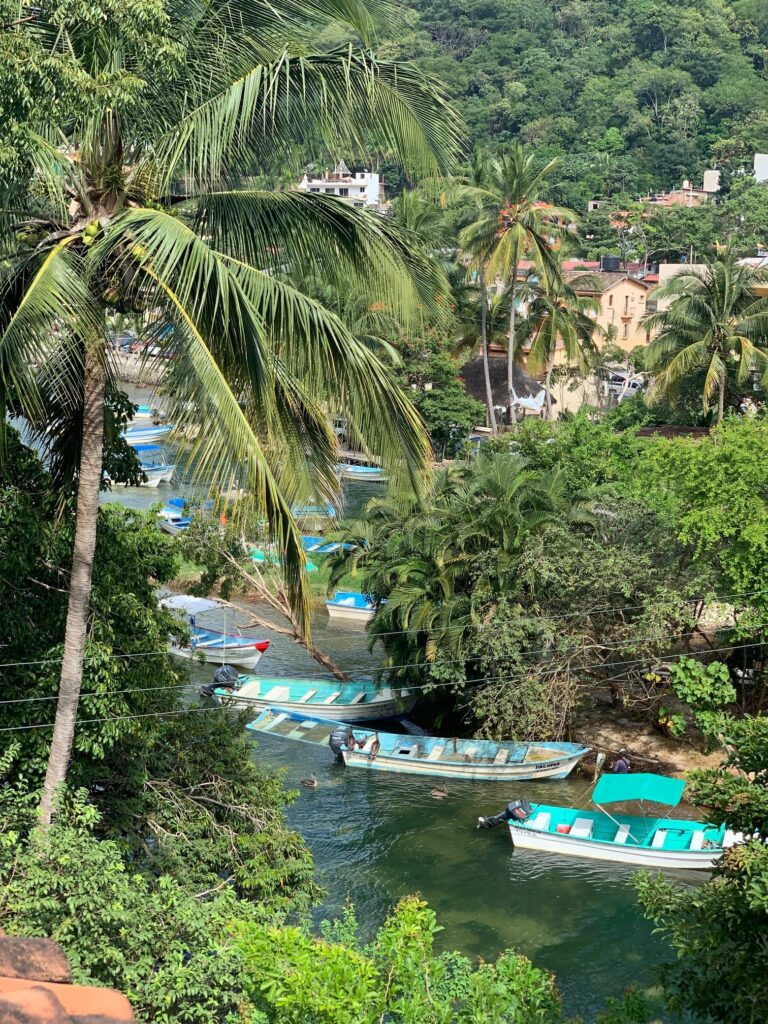 AWARD-WINNING PHOTO OPS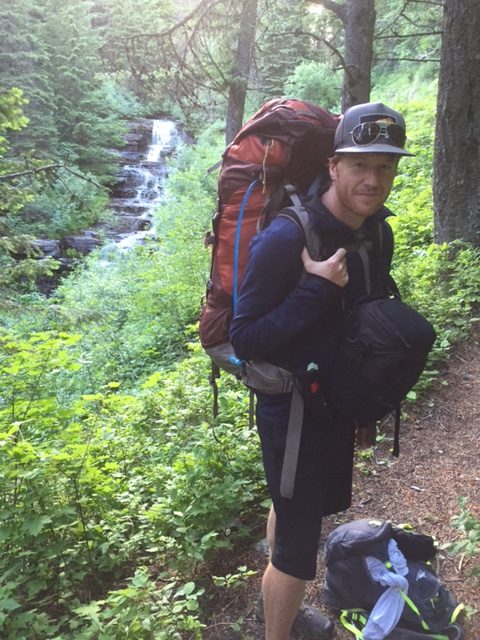 Aaron Theisen, an award-winning photographer, will be joining us as well to capture all the fun. He will also make sure you have great photos of you to share with family and friends.
See below for examples of his work. Aaron is also a travel writer and has published two hiking guide books. Find him on IG: whiskeygingermedia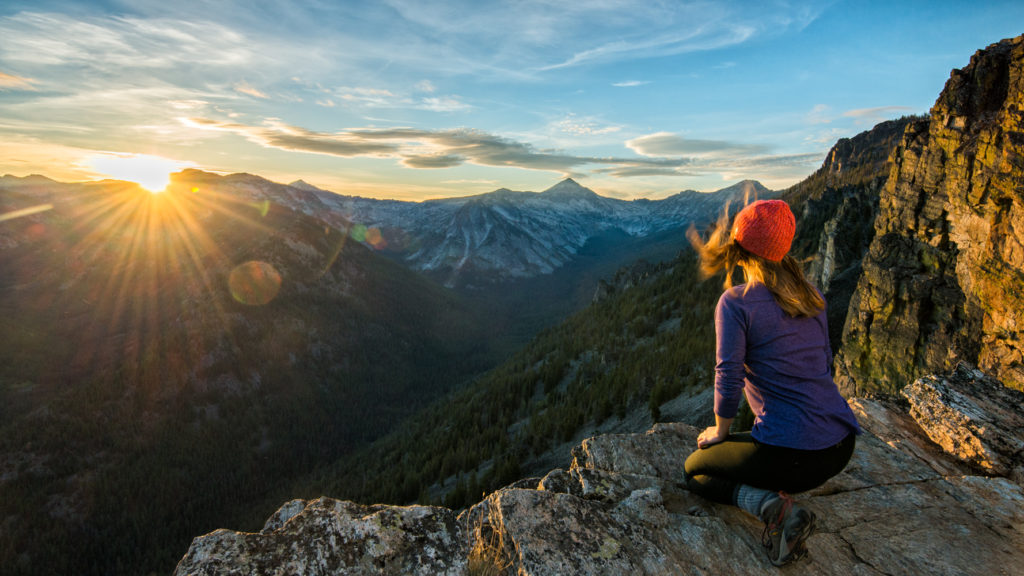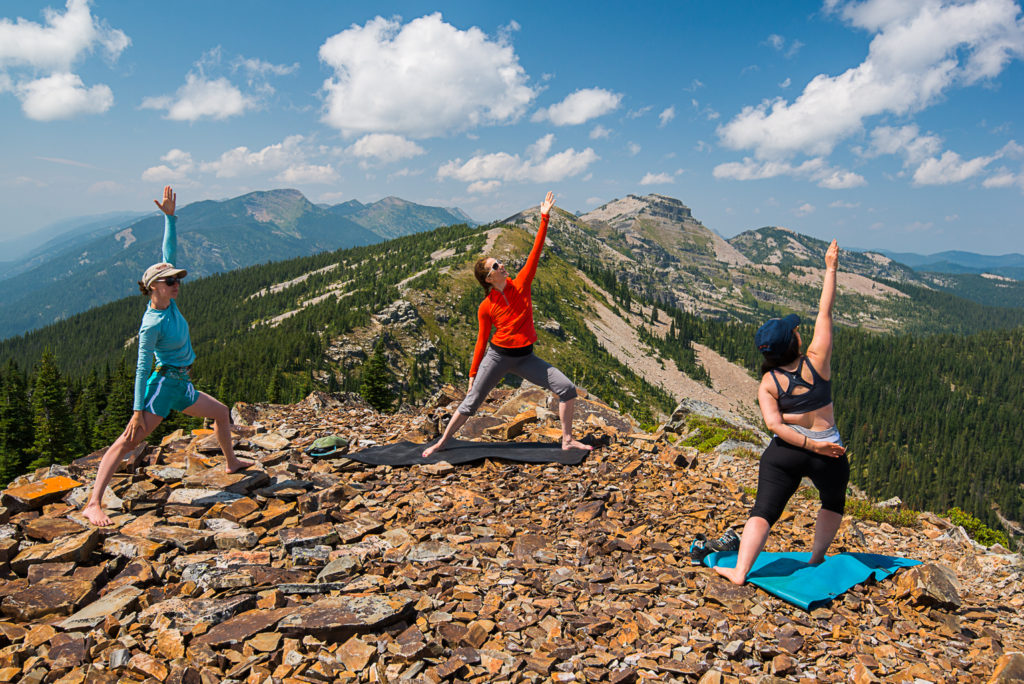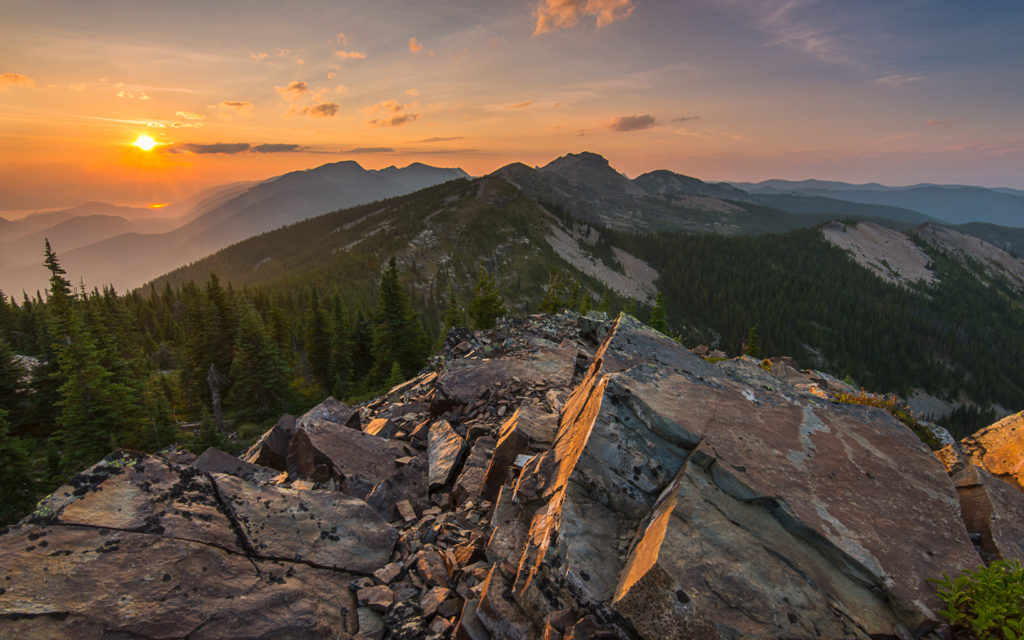 HIKING & MORE
We will hike to secluded beaches and waterfalls! Below is the view of the waterfall at Quimixto.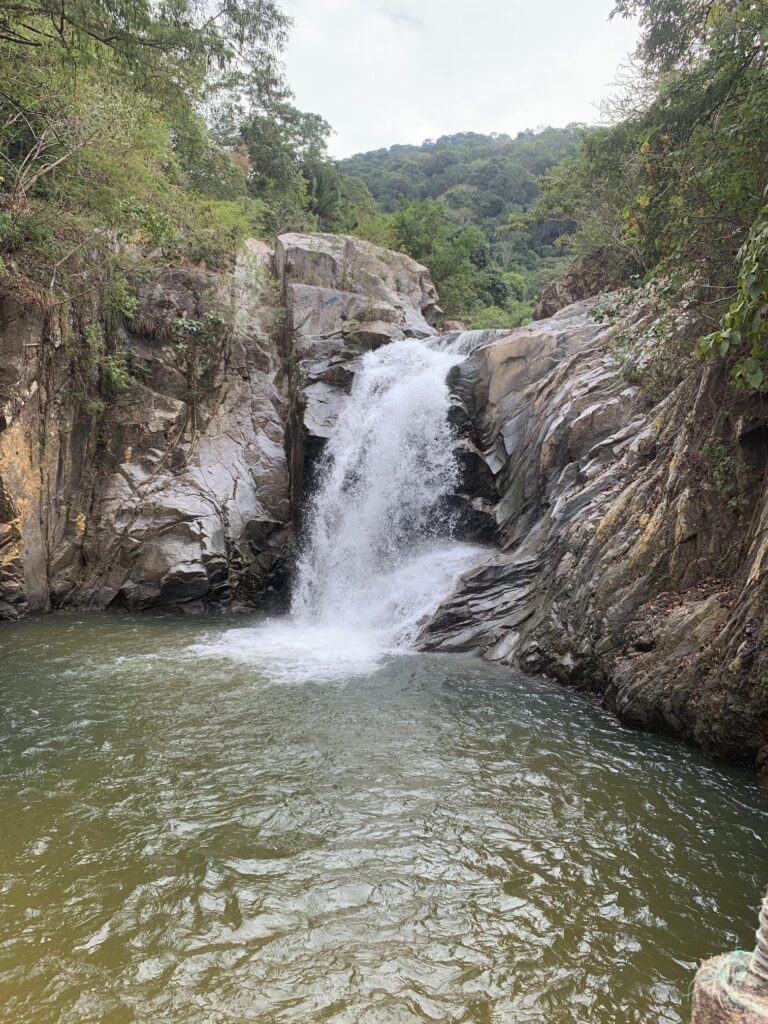 What's Included on the 2019 Cinco de Mayo Yoga Retreat:
Transportation to and from the airport
All meals
Daily rooftop yoga & mini workshop
Beach/waterfall hike excursion to: Los Colomitos/Las Animas/Quimixto
What's not included: Airfare and any custom extras that you may choose!
PRICING
Private queen bed & bath: $1000 per person
Shared queen bed & bath: $800 per person
Shared room: 2 queen beds: $800 per person
THE EXTRAS:
For some of us, the above, combined with down time = more than enough. For some of us – well, we like to do all the things. Optional activities below:
Boat Cruise to Los Arcos Marine Park (I really want to do this, I hope you do too) ~$100
Zip Line ~$65
Tequila Tasting ~$30
Vallarta Botanical Gardens ~$15
Trip to Yelapa ~ $20
I can send you an invoice via square, or you can pay via PayPal or Venmo – just email me – patty.fadhouli@gmail.com or call – 832.654.3640.
Hope you can make it 🙂