If you don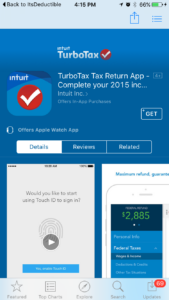 ate your time, your money, or your stuff, and you itemize your deductions, then you need to look into "It's Deductible", an application created by Turbo Tax! I've used it for years and love it!
If you use TurboTax, all the better, but you can still use it to add up the value of your donations even if you don't use TurboTax.
Login via your computer, or the phone app 🙂 I love the phone app.
It's Deductible as pre-populated values of common items, such as clothing and household items. If you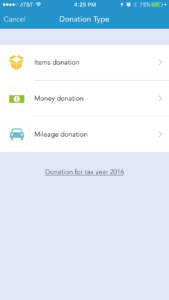 don't see an item, you can manually add the value.
I will stand there with my donation pile to Purple Heart or Salvation Army, calculating my donation. It's the best! And you can gamify donations. For example, I will set a goal that I need to donate $250 worth of items in that sitting. Then I will tweak and adjust as necessary to get to that dollar figure.
You can add up item donations, dollars, and mileage in It's Deductible. I've stuck to donations and dollars, I haven't tried miles yet.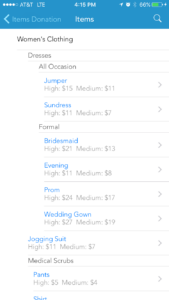 If you use Turbo Tax, or are thinking about it, don't forget to go to Ebates and get a percentage off! Last year I got ~$10 back for clicking  through Ebates to get to TurboTax!
End of year will be here any minute – get those donations ready, and get your credit for them through It's Deductible!