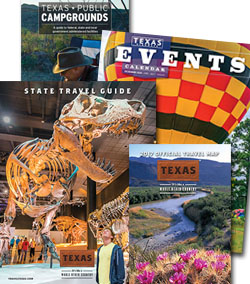 Now updated for 2017! Order your free Texas travel maps & guides today from the Texas Department of Transportation!  Not only are these great for personal use, you can use them in the classroom, for airbnb, kids' activities… the possibilities are endless.

You can order items individually, or you can order packets that contain: a Texas Travel Map, Travel Guide, Texas Public campgrounds, and Texas Events.
The ordering process is super simple. Just click the link above, choose your items, fill in your shipping address, and you will get your selections in the mail – free of charge.